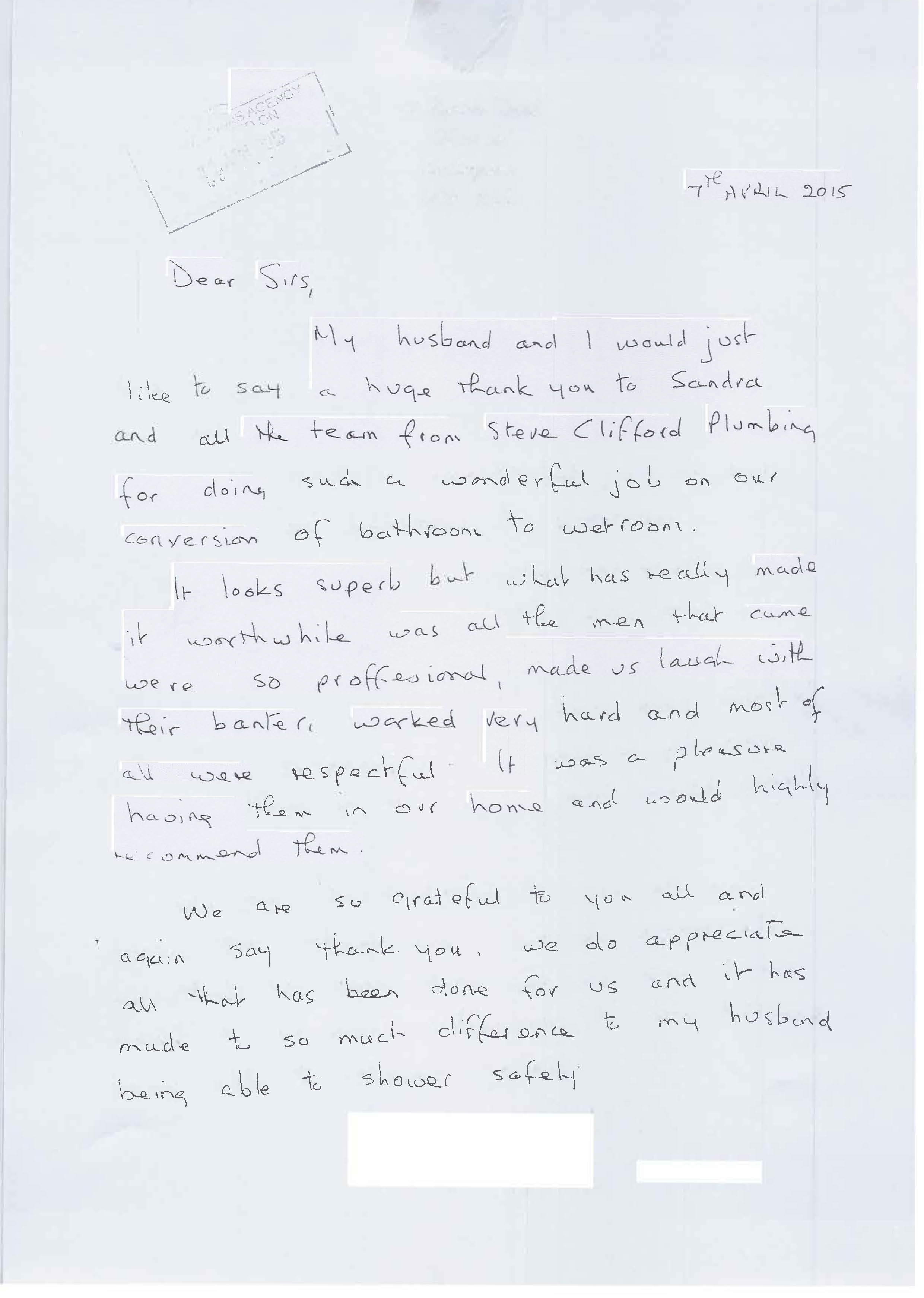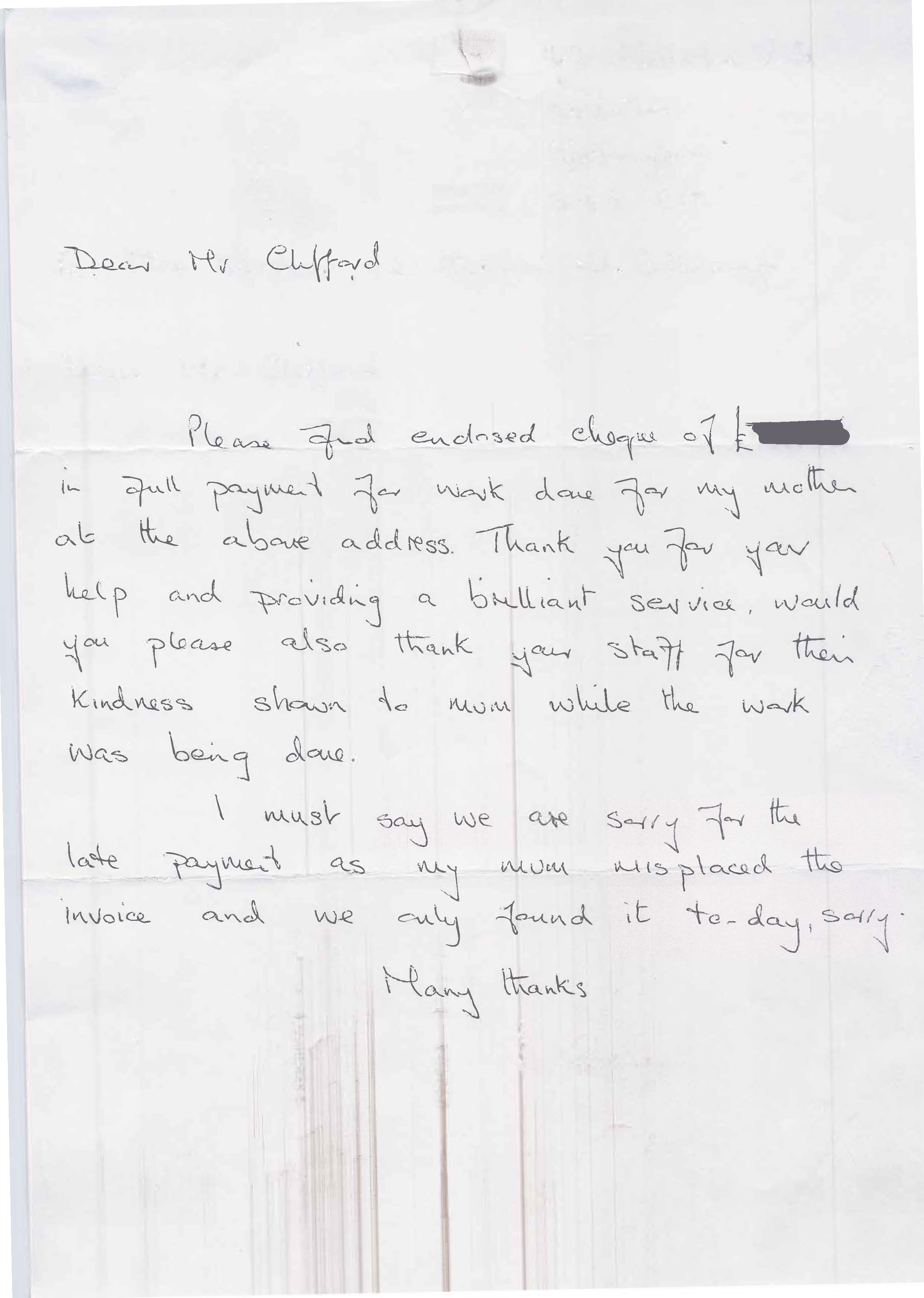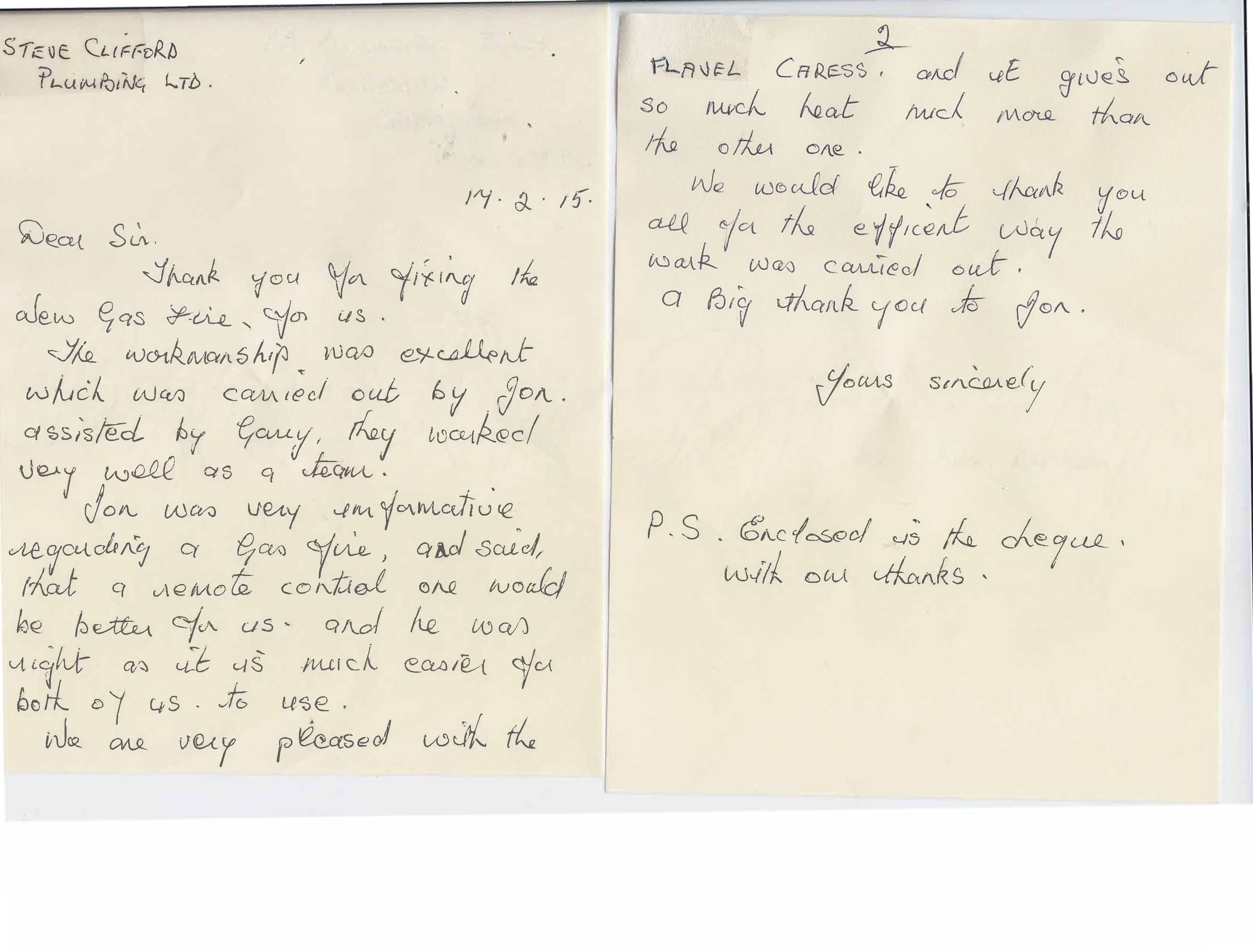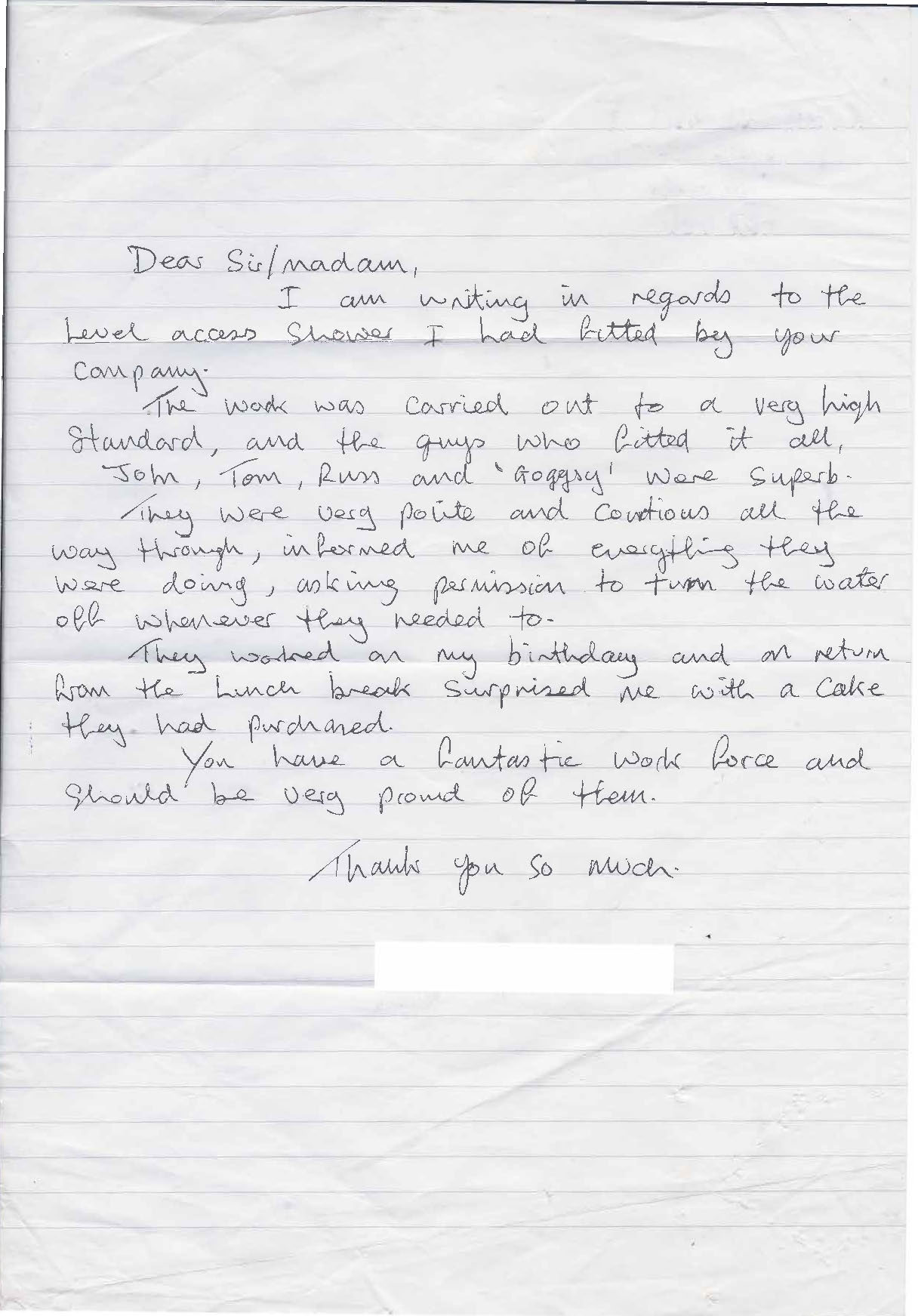 Case Study
Mr D had been living in a home which his social worker described as 'something from the dark ages'. It was only when Mr D was taken home after he had been mugged, while collecting his pension in Nottingham, that his living conditions were discovered.
There was no gas, no electricity, a bucket for a toilet, and only a fireplace for cooking and heating water.  The windows upstairs were broken and the property was completely unsecured.
We worked with Age UK to complete a total refurbishment. We installed central heating , and reconnected the gas and electricity. We also installed a brand new kitchen and bathroom.
This case study demonstrates the range of services and flexibility we provide. Initially our project was to install central heating, however this soon expanded  to a full refurbishment, working with Age UK to ensure Mr D's home was in line with his individual needs.
Free Quotation
Get in touch today for a free no obligation quotation or call us on
0115 9797979 for advice
Fill in contact form